About Me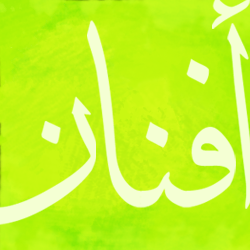 Third year research student at the Centre for Research on Evolution, Search and Testing (CREST), the Systems Software Engineering Group (SSE), University College London and member of the UCL App Analysis Group (UCLappA): driving innovative research in mining useful information from app stores.
In my thesis, I employ lexical parsing to analyse textual descriptions of mobile apps and their source code to uncover better classification and annotation techniques of the app store and to study the role of software features in the developer-user ecosystem. Full article on software feature migration, and cluster analysis of the app store.
Take a look at my full research portfolio.
Supervisory Board