App Owners Needed: Get the Most out of App Stores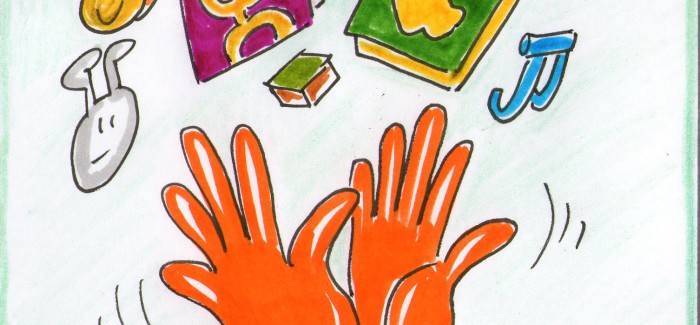 Afnan AlSubaihin | On 11, Sep 2015
About the Research
Is it better to have few 5-star reviews, or more 4-star reviews? The answer to this question, and many many more can be extracted using a deep investigation of the huge amount of existing data in current major app stores.
In UCLappA, we try our best to answer such questions, with the express purpose of helping app owners and developers by drawing upon the existing research paradigm of Mining Software Repositories. MSR involves the analysis of rich data in software repositories with the goal of discovering interesting and actionable information.  An example is an interesting correlation found by UCLappA between an app's rating and its popularity (measured by rank of downloads). However, an investigation of this correlation of log-transformed values uncover an interesting finding: 5-star rated apps tend to be less popular [1]. Mark Harman, the head of the UCLappA and the Systems Software Engineering Groups at UCL, talks about our work in one of BBC Click Podcast episodes embedded below (You might need to wait a moment for it to buffer).
Additionally to interesting correlations, research in this field uncovered the behaviour of apps in the app store by carrying out analysis that spans the entirety (or a representative sample) of the app store. These include feature migration behaviour, and determinant of mobile app success. Additionally, research was carried out to help solve major challenges that app owners may encounter when dealing with the amount of data provided by the app's page in the app store including feature-wise sentiment analysis, automatically extracting feature requests from reviews, automatically mining useful and informative reviews, automating risk assessment of apps, and finally, prioritising test devices for Android apps.
Making it Relevant
Until now, we have no evidence that all of this research actually makes an impact in the industry. Are app owners and development teams really interested in finding these things? What else can be helpful? Do they analyse user responses for the benefit of next releases? Do they monitor and leverage the user responses of competing apps?
We believe that app stores, in their current state, contain a huge amount of historical data that is bound to reveal interesting and actionable information for app businesses. All that remains is that we understand those businesses' point of views, development practices, and what do they deem impactful, necessary and not yet available?
One major goal of this research is making it directly relevant and useful to app owners and the app team, and only way to ensure that is by meeting you and understanding your perspective.
Contribute to Research
We would like to take a few minutes of your time to ask you some questions. No cognitive effort is required and we believe it will be fun to meet you and discuss your experience with app stores.
This will help us understand your point of view, and make it count in our upcoming exciting research in app stores.
If interested, we will be more than happy to share the results of our research with you, and make you among the first to try the tools we will develop out of it.
The interviews shall last about 30~60 minutes and will be located at UCL- Malet Place Engineering Building, or wherever is more convenient to you.
If you're interested, please leave your details using this form.
Looking forward to meeting you! 
[1] Finkelstein, A., Harman, M., Jia, Y., Martin, W., Sarro, F., & Zhang, Y. (2014). App Store Analysis: Mining App Stores for Relationships between Customer, Business and Technical Characteristics. RN, 14, 10.